The Team at Fish New England
The team at Fish New England came together as a fishing guide service in New England with a common goal of strenghtening the recreational fishing community. We strive to offer helpful content for getting started fishing in the area, spread relevant news in the fishing world through social media, and to offer opportunities to newcomers to the sport (and to New England) to learn about techniques (and spots - shhh!) for landing all types of fish. Our team members live throughout the Northeast and include everything from striped bass die-hards to trout purists and everything in between. Join us on this journey as we seek to enhance and grow the New England fishing community and introduce newcomers to the sport!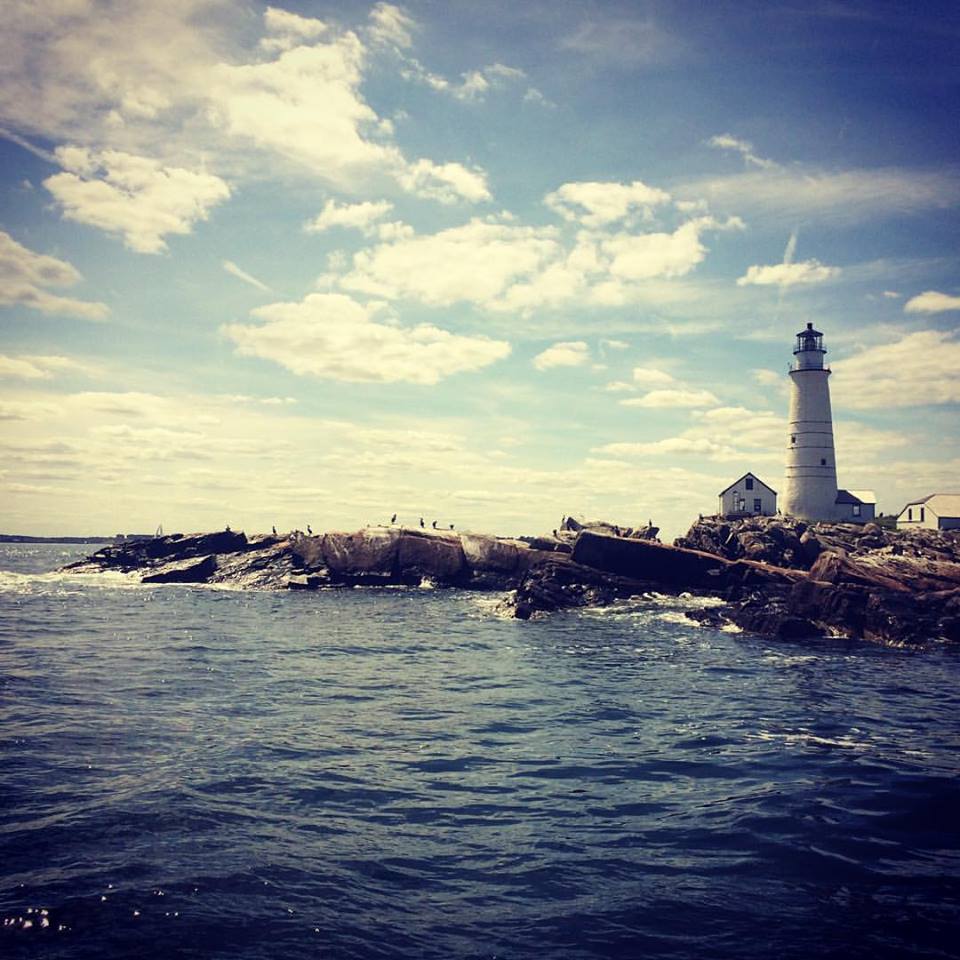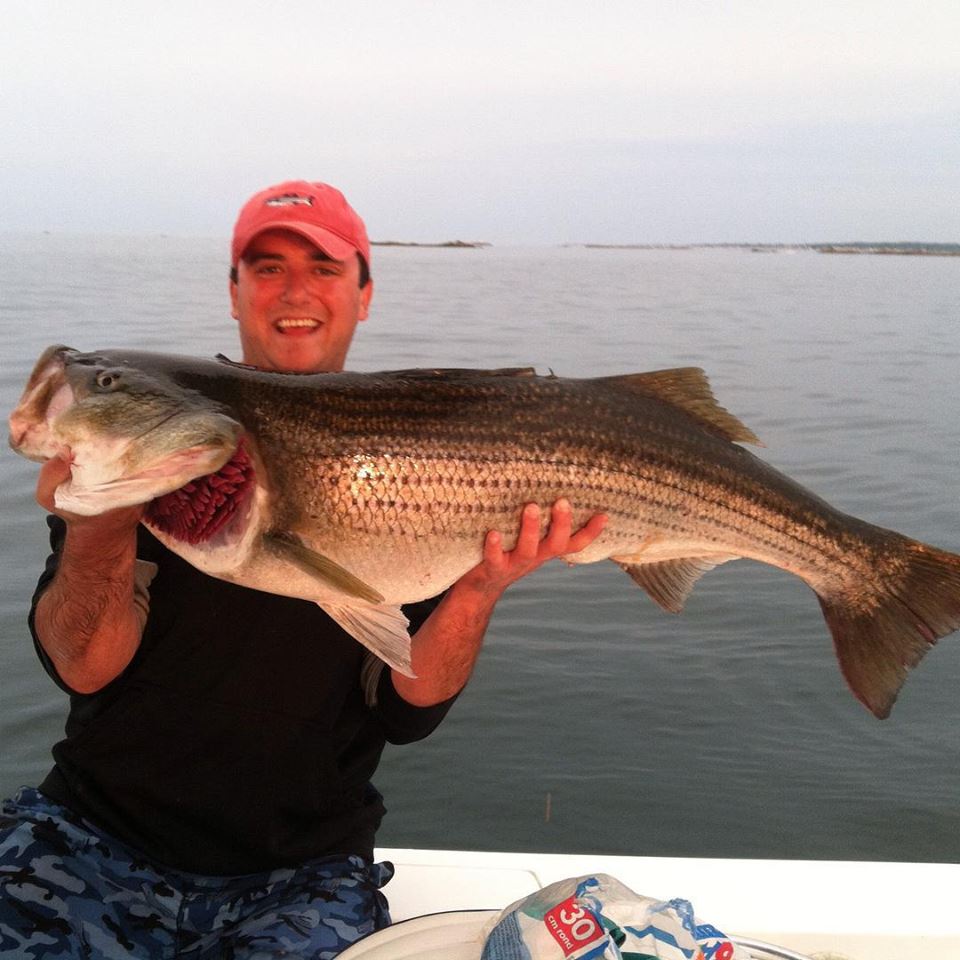 Jon Grimm
Founder
From a very young age, Jon has been an avid fisherman, and fortunate enough to have fished all across the country. Growing up on the rocky coastline of Massachusetts and vacationing in the Lakes Region of New Hampshire, Jon has spent countless hours on the water. His passion for the great American pasttime of fishing has led him as far south as the Florida Keys and as far west as the international waters off of San Diego. Jon's desire to spread his own love of fishing led him to found Fish New England in January of 2016, and he looks forward to growing the community and introducing others to the sport.