All the Real Time Information You Want & Need

So you're ready to head fishing! You've got all your gear rigged up, you're stocked up on lures and fresh bait, and you've taken the day off work. However, you're still missing one crucial piece of information - and that's up-to-date top notch intel on fishing in New England. You need to know where the fish are, what species are biting, and how they are being caught. You need look no further than On The Water, New England's premier source of fishing reports, and a hub for high-quality content on everything from the latest techniques to the hottest gear to upcoming industry events.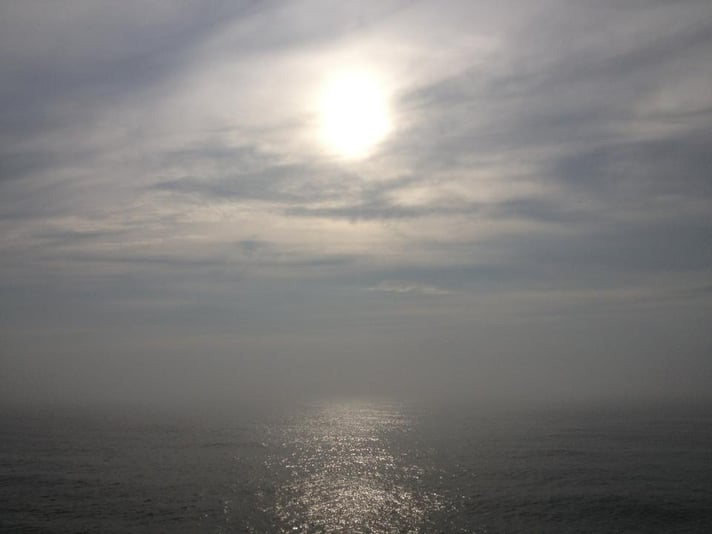 I would be remiss in creating a fishing website without mentioning the influence that On The Water has had on me as a fisherman. For years, the resources that OTW offers have enabled me to make informed decisions about how, when & where they fish.
Thursday is a day I look forward to every week. Not just because it's one day closer to Friday and the weekend, but because that's when the OTW fishing reports come out! On The Water also provides inspiration on everything from bucket list trips to fun cooking recipes to the latest equipment and gear reviews. It truly is the Northeast's premier source of fishing information, up-to-date industry news, and indispensable reports that will help you to find the fish. If you're lucky enough, you might even have your catch featured in their weekly fishing roundup (the author was lucky enough to sneak in there last spring).
A Hub of Content Spanning the Northeast
The great thing about On The Water is that they provide fishing content for folks as far south as Pennsylvania and as far north as Maine. With a network of contributors actively researching the latest and greatest in fishing innovations, reports & news, you really don't miss a beat with OTW. I personally can attribute improvements in both my knowledge and success fishing to the information that they provide. They cover all different types of fishing and have something for everyone, regardless of where your interest and ability lies. They're also great at promoting and enhancing the fishing community at regional events, tradeshows, and tournaments.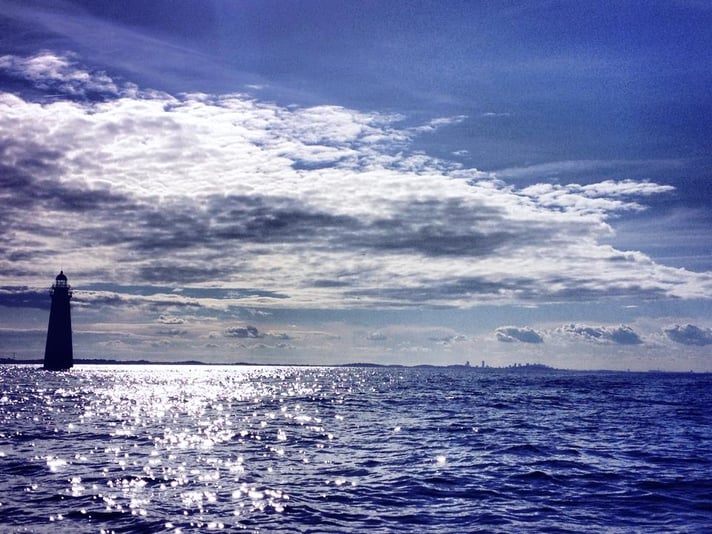 On The Water gives fishermen across the region a sense of community much like we strive to do here at Fish New England. With resources up and down the Northeast coast, they provide extensive coverage on everything you need to stay up to date with fishing opportunities in the area. If you're looking to get started fishing in New England, be sure to check OTW weekly, especially on Thursday. The website, along with the OTW magazine, will help you to make informed angling decisions and to know where the fish are every weekend. For those of us in Massachusetts, be sure to check out this week's latest report here. Armed with this knowledge, and based on industry veteran Pete Belsan's intel on the South Shore, the author will most certainly be taking a look at getting on the ice this weekend! To learn more about the fundamentals of ice fishing, follow the link below.
---