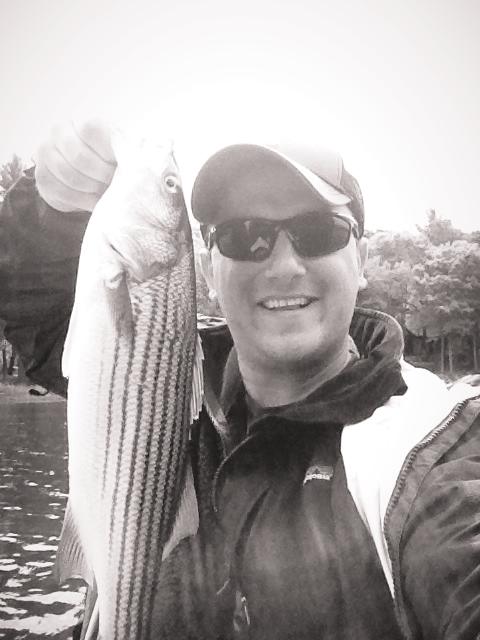 Read More [fa icon="long-arrow-right"]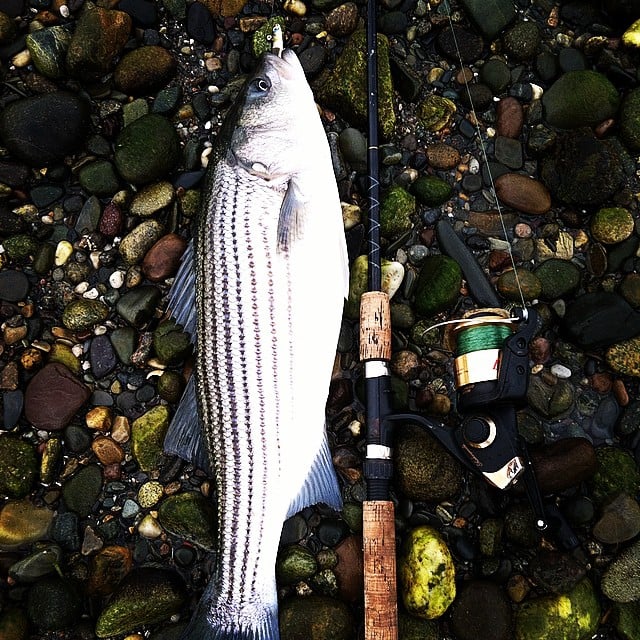 When it comes to fishing in New England, there is perhaps no fish more sought after than the striped bass, the migratory centerpiece of the region's recreational fishery. For both newcomers and seasoned veterans alike, stripers offer exciting sportfishing as well as excellent table fare. In this post, we'll explore some of the top techniques for striped bass fishing New England.
Read More [fa icon="long-arrow-right"]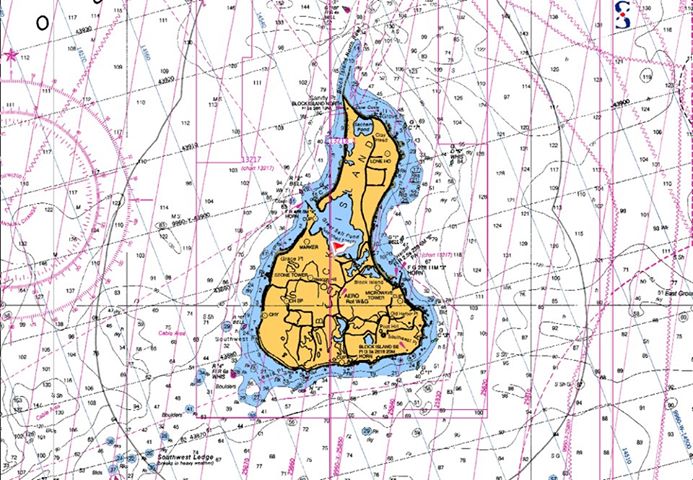 ---
The Block
Just over 10 miles south of mainland Rhode Island, and about the same distance from the easternmost port of Montauk on Long Island, sits the tear-shaped gem that is Block Island. Often overlooked (or even unknown) by tourists who flock to the more traveled destinations of Martha's Vineyard and Nantucket each summer, Block Island stands out with its laid-back atmosphere, beautiful stretches of coastline and interior countryside, and, you guessed it - excellent fishing opportunities!
I've been vacationing on Block Island since my early childhood days, and fishing the island just as long, and am always amazed by the quality of the fishing there, as well as the diversity of different opportunities for the angler. In this post, we'll explore some tips and techniques for getting started summer fluke fishing in Block Island, one of the many traditions of a true Block Island experience.
Read More [fa icon="long-arrow-right"]